Communication can be done vide SMS, Email and WhatsApp to the full database or in the manner you want. Communication will not be sent to flagged DND contacts
……………………………………………..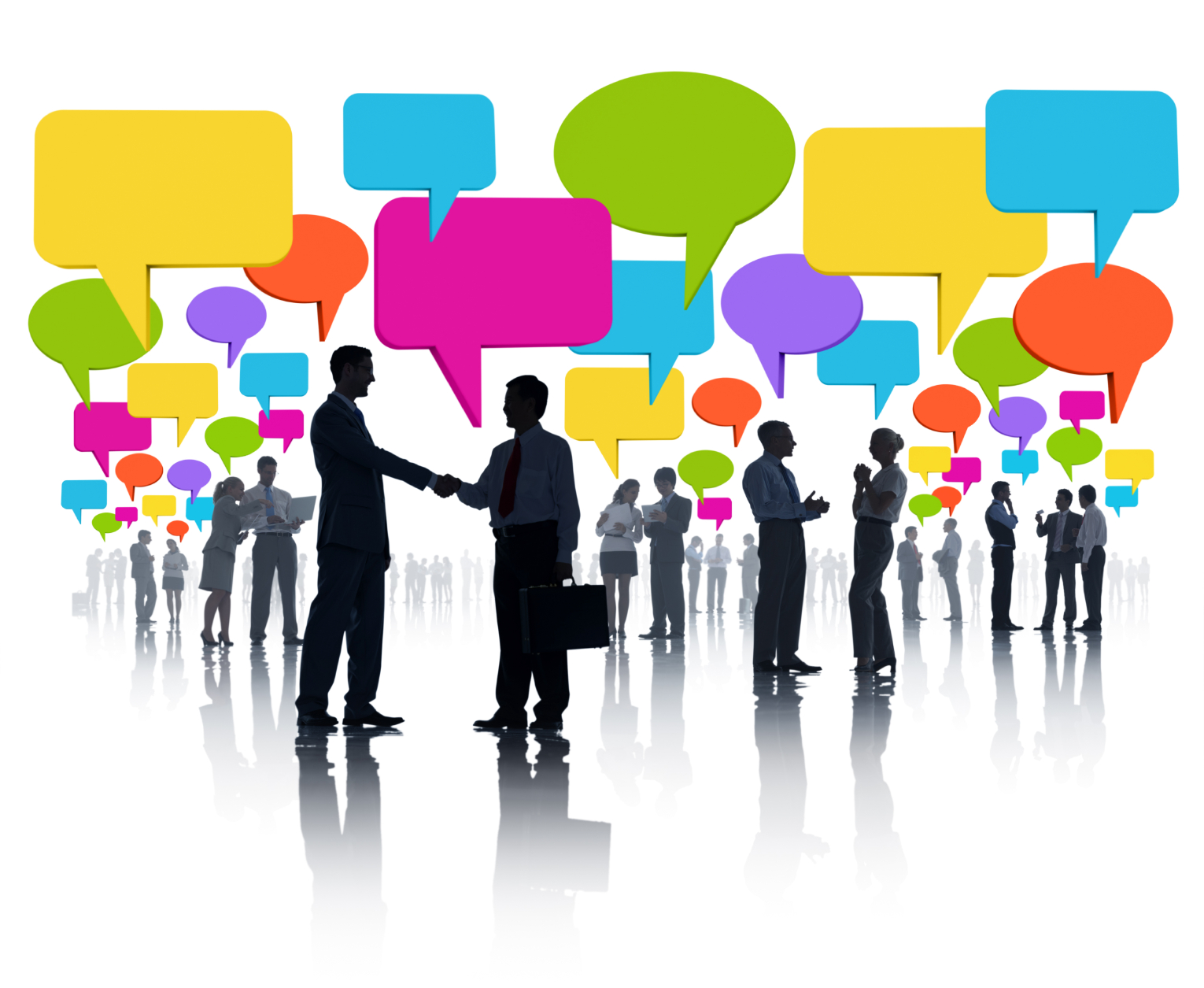 ……………………………………………………………………….
.
We've all heard the saying, "No news is good news," right? Well, not necessarily in the real estate process. While not hearing anything could be deemed as everything is moving long smoothly, it could also mean there are critical dates and deadlines being missed
The person working on your real estate file will be with you from the beginning of the process to the housewarming party. They will assist you with any paperwork that needs to be signed, inspections that need to be ordered and any general questions you may have along the way.
Proracle makes this process easy and convenient for the clients with Automated workflow for Email, SMS to Leads.